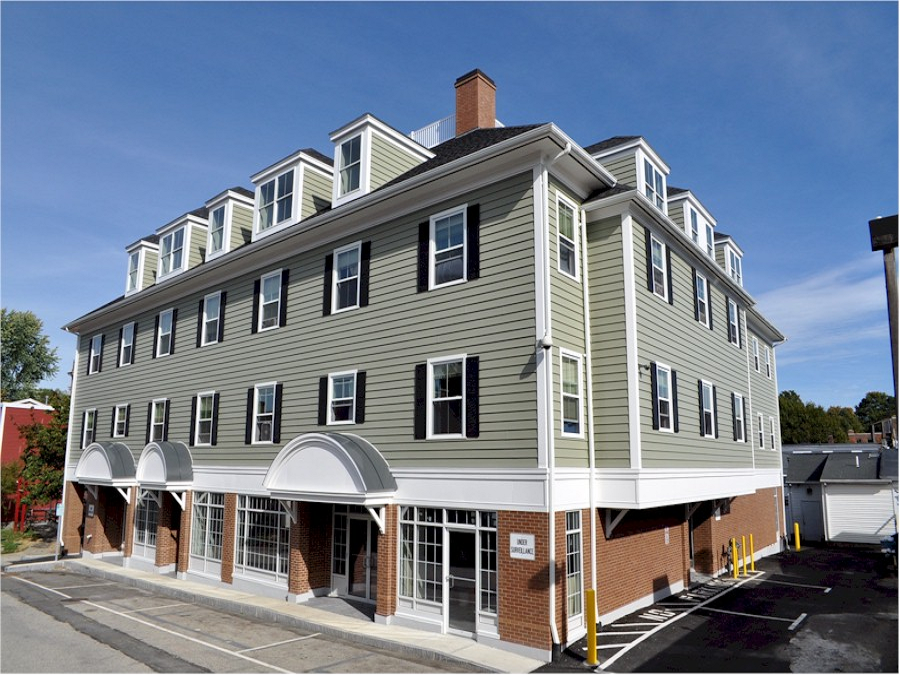 Since 1991 our vision here at LNI is to enable patients to have the ability to recieve world-class healthcare within the comfort of their own homes. We have been able to do so through the tireless efforts of our incredible team. Read more about our company's history and personnel on this page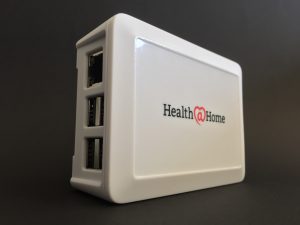 Say hello to the PHG2000L, our new Health@Home Personal Gateway Hub. Now multiple users can forward personal health information in real time to electronic health records and receive world class healthcare from home from this and our other solutions. Check out our full line of products here.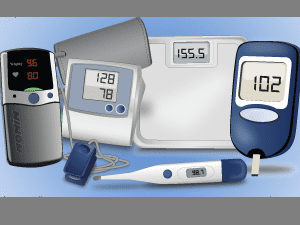 Lamprey Networks provides a list of all sensor devices that have been tested for interoperability with our Health@Home products.
The list of sensor devices can be found under the 'Compatible Sensors' menu item.
LNI is a leading provider of standards based, consumer and patient centric, end-to-end connectivity and interoperability solutions from personal sensors into the cloud and through the care providers. LNI licenses commercial grade implementations of industry standard protocols that follow the Continua Guidelines including ISO/IEEE 11073-20601 managers and clients as well as IHE transactions, mobile and fixed hubs, cloud based services, and integrated solutions. Read more about LNI and Continua